This website is temporarily "Shut Down for update and revision" and will be available soon.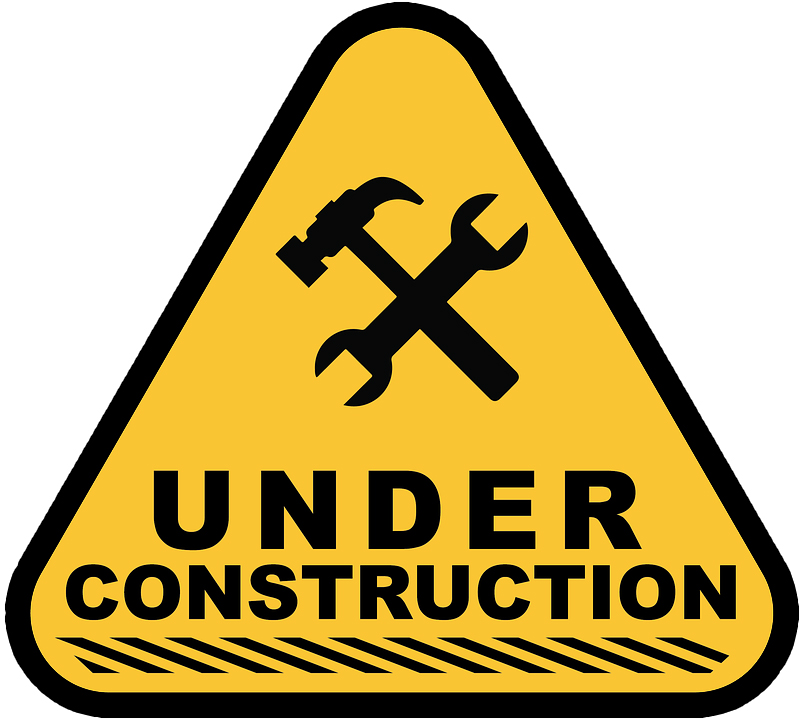 The Vessel "I'M ALONE", continues to take Charters on 2.5-day trips (w/2-day's fishing), 3-day trips (w/2.5-day's fishing), and 3.5-day trips (w/3-full day's fishing) to the Chandeleur Islands. Contact us now for Booking Charters as we are Currently Booking Trips, for Spring Summer and Fall of 2022.
Our vessel maintains a USCG "Certificate of Inspection", and offers overnight Trips, for up to 12-Passengers.
For more Charter information or to discuss Booking a Charter, please contact us:
I'M ALONE CHARTERS. INC
908 Westwood Street,
Pascagoula, MS 39567
Office Phone: (228) 762-4838
Owner/operator: Capt. Charles Graham - Cell: (228) 219-2600
Email: Capt.Charles@imalonecharters.com
Office Assistant (call or Text) - Cell: (228) 219-2601
Call Us for Information and Dates!
LET'S GO FISHING!!